| | |
| --- | --- |
| Date Published: 2017-03-29 | Date Modified: 2017-03-29 |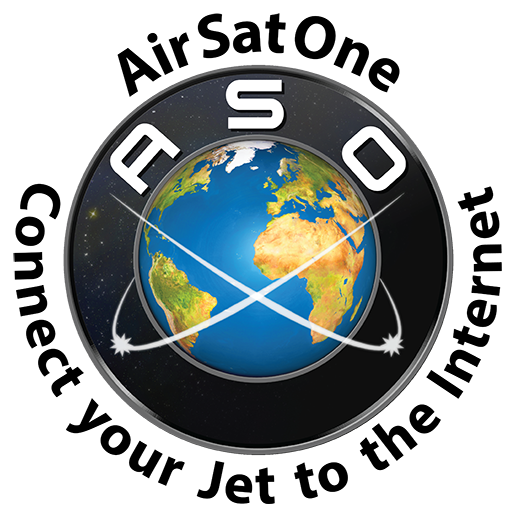 Aviation Satcom provider, AirSatOne, announces lower rates for its SwiftBroadband connectivity. Taking care of customers is a top priority at AirSatOne, and one reason why the company maintains a 99% customer retention rate. So when Inmarsat, the leader in global satellite communications, lowered its prices, AirSatOne was quick to pass the savings on to its customers.
Customers using AirSatOne as their service provider have access to its custom global network for the same price as the generic network used by the competition. AirSatOne's custom network includes worldwide teleports and IP PoP (Internet Point of Presence) with advanced network security and our globally deployed Flightstream™ SA, which provides web filtering, compression, consumption tracking, and firewall customized for mobile communications.
"This is the second time AirSatOne has been able to reduce airtime prices for our customers, "said President Jo Kremsreiter. AirSatOne's worldwide SwiftBroadband price reduction is especially significant because airtime charges for the domestic US only Go-Go system are on the rise.
"We think this is an exciting time for the Satcom market. With more and more operators and executives finding it essential to conduct business and stay in sync with the home office while traveling, we hope reducing airtime charges will encourage more aircraft owners to invest in installing Satcom systems in their aircraft," says Kremsreiter. Satcom systems work everywhere (except at the poles), so in addition to increasing productivity, Satcom hardware increases the aircraft's value and worldwide marketability when it comes time to sell.
AirSatOne's 2017 SwiftBroadband price guides are on-line and can be viewed or downloaded on the company's website. AirSatOne is the only Aviation Satcom provider not afraid to publish our price guides on-line: SwiftBroadband Price Guide