| | |
| --- | --- |
| Date Published: 2012-03-14 | Date Modified: 2012-03-14 |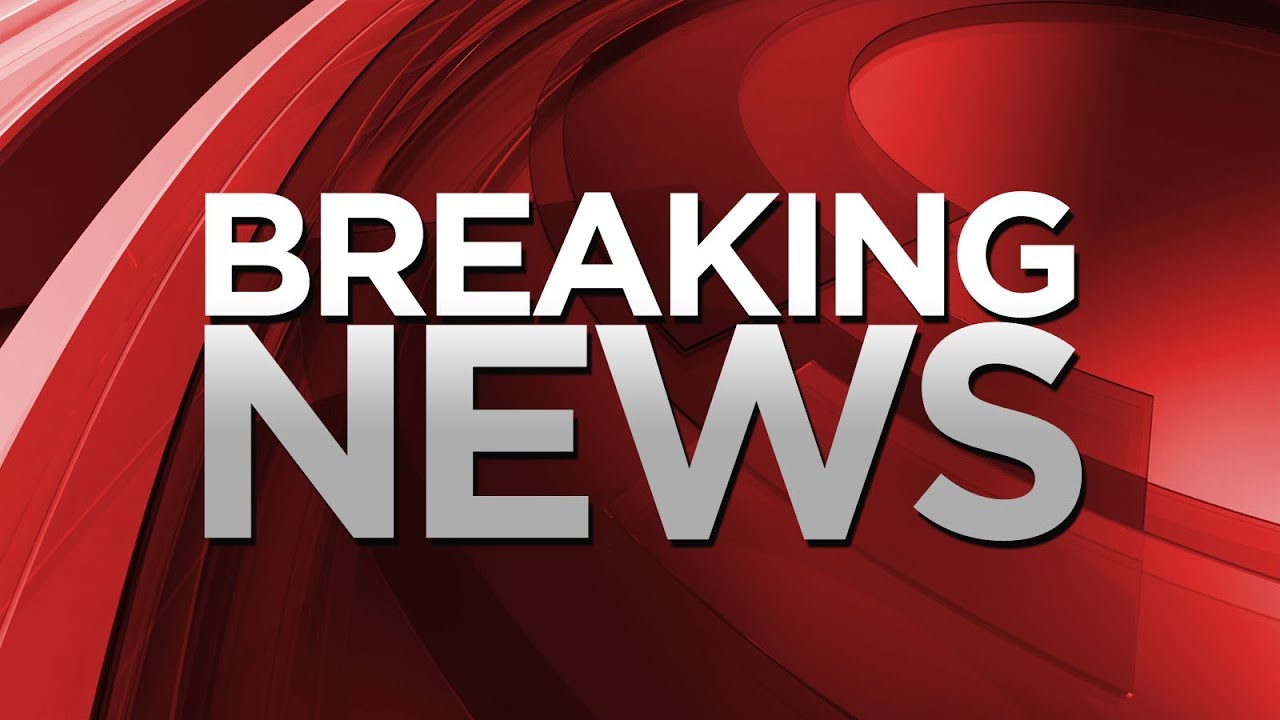 AirSatOne, an aircraft satellite communications airtime provider, announced the opening of their new office at the Spirit of Saint Louis Airport (SUS) in Chesterfield Missouri.
"Our new office located at the SUS airport is at a prime location for AirSatOne to provide on-site satellite communications support to business aviation customers. Access to hanger facilities, ramp space and ground power equipment enables ASO to provide unrivaled service to our customers who need assistance getting their SatCom systems activated or who need help troubleshooting satellite communications problems. In addition, AirSatOne continues to provide support to installation facilities by helping them configure satellite communication systems, troubleshoot connection problems and providing assistance with their onboard LAN networks." said Brandon Kelley, CTO.
About AirSatOne www.airsatone.com
AirSatOne is a privately held Delaware corporation with offices located on the Spirit of Saint Louis Airport in Chesterfield Missouri. ASO provides customized airtime packages and hardware solutions to Aviation, Marine, Electronic News Gathering (ENG), Search and Rescue (SAR), Emergency Response, Government Agencies and individuals operating in remote regions that have a need for voice and data connectivity. AirSatOne offers satellite connection to Iridium and Inmarsat Satellite Communications Networks. We provide solutions for the Flight Deck and Cabin. Solutions include Broadband, Internet, Voice & Datalink. AirSatOne offers the most flexible airtime solutions in the industry.